Date/Time
Date(s) - 05-07-2012
7:00 PM - 8:00 PM
Location
Sabes JCC
Category(ies)
Questions? Call: 952-843-3033
Email: bsimpser@gmail.com
SCROLL DOWN for MORE INFORMATION and to REGISTER

Here is a chance for you or your organization to support parents and educators in our community learn ways to help children handle bullying in their lives. Sponsor the event and have your logo here and at the event. Email Sara at sara@keshermn.org
to discuss sponsorship options for this event.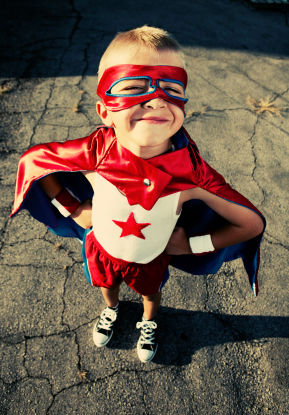 During childhood, children learn and practice the skills they will need in their adult lives. Bullying is an unpleasant but inevitable part of life that happens in virtually every social group. If children don't learn how to deal with hostility in their formative years, how will they manage when they grow up and have to face hostility from their co-workers, bosses, spouses and children?

Fortunately, the solution to bullying has been known for thousands of years. It is known as the Golden Rule and has been taught by wise people throughout history. The Golden Rule is the solution to being a victim. When people – both kids and adults – understand the practical application of the Golden Rule, no one can bully them and they can even turn their bullies into buddies.
Learn from national bullying expert Israel Kalman at this unique opportunity for parents, teachers and anyone helping children with bullying.
Teachers attending the session will receive a certificate for 1 clock hour.Additionally, teachers will receive enrollment in a 5 clock hour course teaching Mr. Kalman's techniques, valued at $39 for free from one of our sponsors, Professional Learning Board.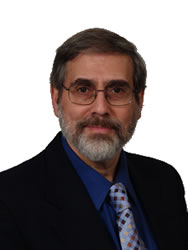 Israel Kalman, MS
Israel (Izzy) C. Kalman, MS, is a nationally renowned expert in teaching people proven methods to deal with bullying, anger, sibling rivalry and relationship issues. Mr. Kalman earned an M.S. in clinical psychology and is a Nationally Certified School Psychologist, as well as a member of the International School Psychology Association, the New York State Association of School Psychologists, the Richmond County Psychological Association, and the International Society for Research on Aggression.
Mr. Kalman is an author of training programs, curriculum, books, articles, CDs and DVDs. As an expert on bullying, Mr. Kalman leads mental health professionals, schools, businesses and other organizations while presenting workshops, speaking at professional conferences and appearing in the media both nationally and abroad.



Bookings
Reservations are closed for this event.